About Us
Cole Tree Service has been solely operated and continues to remain that way still. With over fifteen years experience the professionals from Cole Tree Service strive to get the job done!
We have the equipment available for every need to get the job done in a timely manner.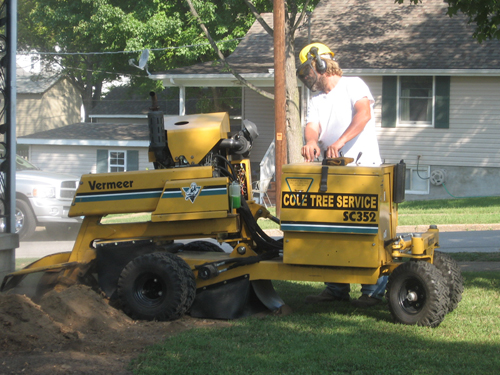 Our climber is experienced in taking down trees safely, as well when it comes to trimming or pruning trees to promote health and a beautiful look to your tree(s) that need care.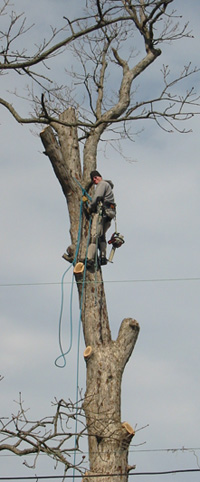 Also for those hard jobs where it would be too dangerous for our climber, our bucket truck can handle the job.